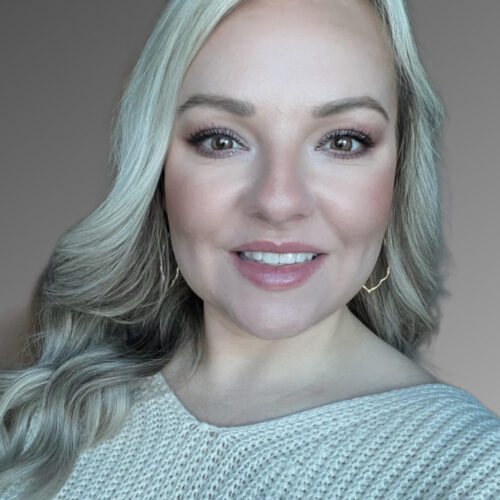 Samantha Sellers
ARNP-C, Microblading Artist
Samantha Sellers is a Family Nurse Practitioner who is passionate about helping others. She fell in love with the idea of waking up every day with perfect brows and helping women like you, reduce the frustration and preening in the mornings. It felt like a valuable and necessary contribution to her to be able to correctly microblade someone in a fast-growing and subpar regulated industry.
Samantha has over 10 years of nursing experience and advanced understanding of anatomy and physiology. She can help change your everyday life while enhancing your beautiful facial features and increase your overall confidence level.
She decided to train with the best academy in the world that sets the standard for every microblading procedure as a high quality medical grade procedure -Phibrows. Phibrows has a team of Medical Doctors and Scientists that look closely at the skin, blood and lymph system and many other factors.
This means you can proceed with confidence knowing that Samantha is highly qualified and extensively trained.
When you book a microblading session with her, you'll find a very approachable and positive person. She will help you achieve a subtle, yet dramatic result that you will love waking up to while saving you time, frustration and worry!