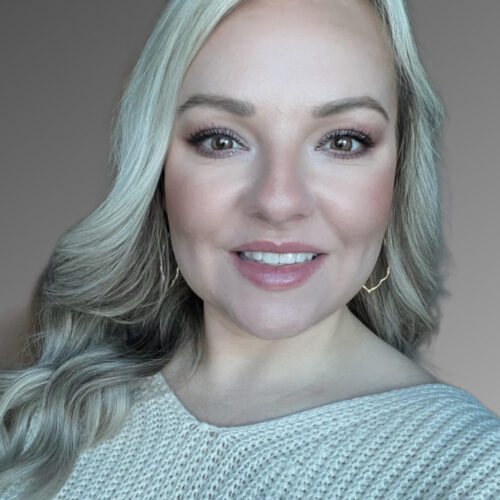 Samantha Sellers
ARNP-C, Microblading Artist
Samantha Sellers is a Family Nurse Practitioner who is passionate about helping others. She fell in love with the idea of waking up every day with perfect brows and helping women like you, reduce the frustration and preening in the mornings. It felt like a valuable and necessary contribution to her to be able to correctly microblade someone in a fast-growing and subpar regulated industry.
Samantha has over 10 years of nursing experience and advanced understanding of anatomy and physiology. She can help change your everyday life while enhancing your beautiful facial features and increase your overall confidence level.
She decided to train with the best academy in the world that sets the standard for every microblading procedure as a high quality medical grade procedure -Phibrows. Phibrows has a team of Medical Doctors and Scientists that look closely at the skin, blood and lymph system and many other factors.
This means you can proceed with confidence knowing that Samantha is highly qualified and extensively trained.
When you book a microblading session with her, you'll find a very approachable and positive person. She will help you achieve a subtle, yet dramatic result that you will love waking up to while saving you time, frustration and worry!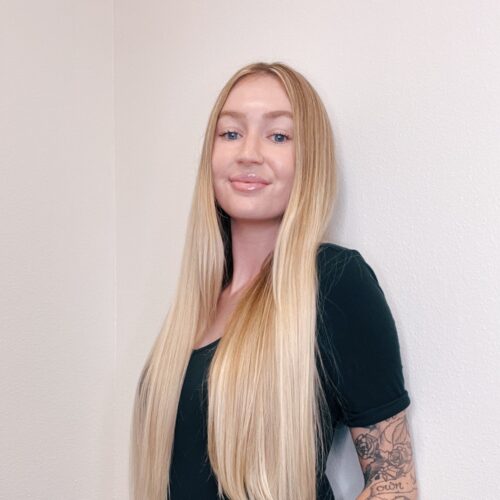 Becca Tyler
Rebecca Tyler is a licensed Medical Aesthetician, she graduated from Beauty and Health Institute in Tampa, Florida in 2018. Being a Medical Aesthetician allows her to perform laser treatments including IPL, resurfacing and laser hair removal. "Becca" chose this career path after discovering her love of skincare products and wanting to feel confident naturally. She wants women and men to feel good in their own skin, rather than simply covering it up. After struggling herself with acne and sun damage, she felt she could relate more closely to those who also experienced the same thing.
Immediately after graduating Becca began working alongside PA's and Nurse Practitioners, gaining first-hand experience in assisting them with laser skin procedures, hormone therapy, body shaping, Botox and filler injections. After two years of working closely with masters of the trade, she confidently began to take on her own clients. To achieve the best results, Becca wanted to offer and master a variety of services, ensuring that each client had the right treatment plan tailored for them. Her goal is results driven treatments that are maintained long term and prevent future damage.
After taking on her own clients she decided to move back to Lakeland, where she felt most at home, here she continues to build and provide the services she feels are most beneficial to clients.
When booking with Becca, you can confidently know you will receive the best care and honest feedback regarding your concerns.